Discover our range
Enjoy delicious 100% plant-based vegetarian breakfast & lunches with our specialty coffee and famous Bilpin apple pies!
Blending an all-in-one cafe, restaurant, garden, and gift shop, we offer all-day breakfast and lunches all 7 days.
Mountain Bells
Coffee & drinks
Enjoy the taste of our smooth and full-flavoured coffee from the finest 100% Arabica coffee beans.
Specialty teas, cold and iced beverages and are also in the menu! Try our popular iced drinks, crushed apple ciders, Bilpin apple juice, and more.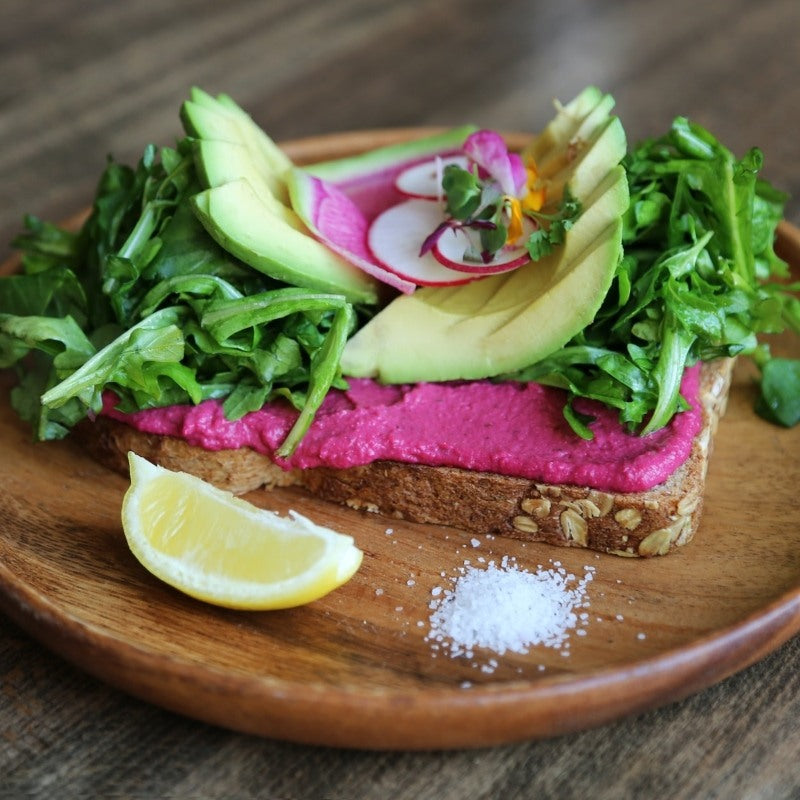 delicious range
Breakfast & lunches
Sit back, relax and enjoy our wide range of plant-based breakfast and lunches available all day everyday!
Enjoy fresh wholesome vegetarian food surrounded by natural beauty and tranquil atmosphere.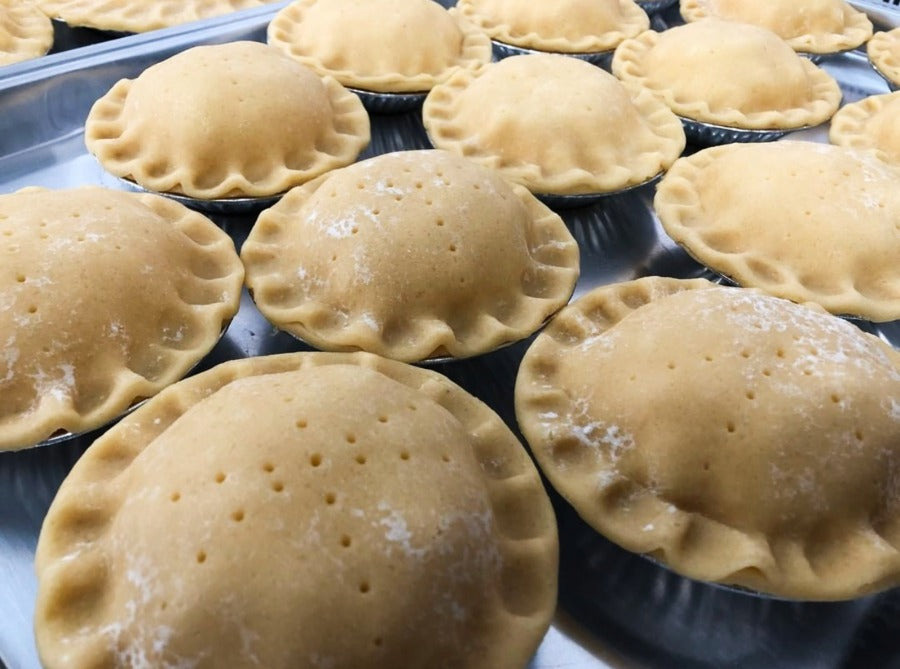 freshly baked
Apple pies
Indulge in our freshly made apple pies baked daily.
Our apple pies starts with a crisp and flaky crust, juicy apple fillings, and is perfect with a scoop of ice-cream or whipped cream.
FOLLOW US ON INSTAGRAM
@mountainbellscafe